We have some great new features developed that your members and staff are sure to love. The features below will have rolled out to everyone by Thursday, October 20th.
Webinar Recording
---
New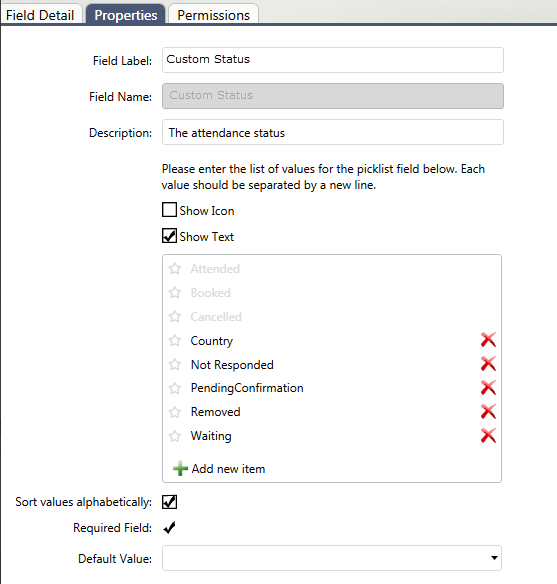 As a Smart Client user, create a custom status for event attendees. Make a note of why a student didn't show up to class or rescheduled. These custom statuses will not affect attendance or punch passes but can be used in the creation of workflows.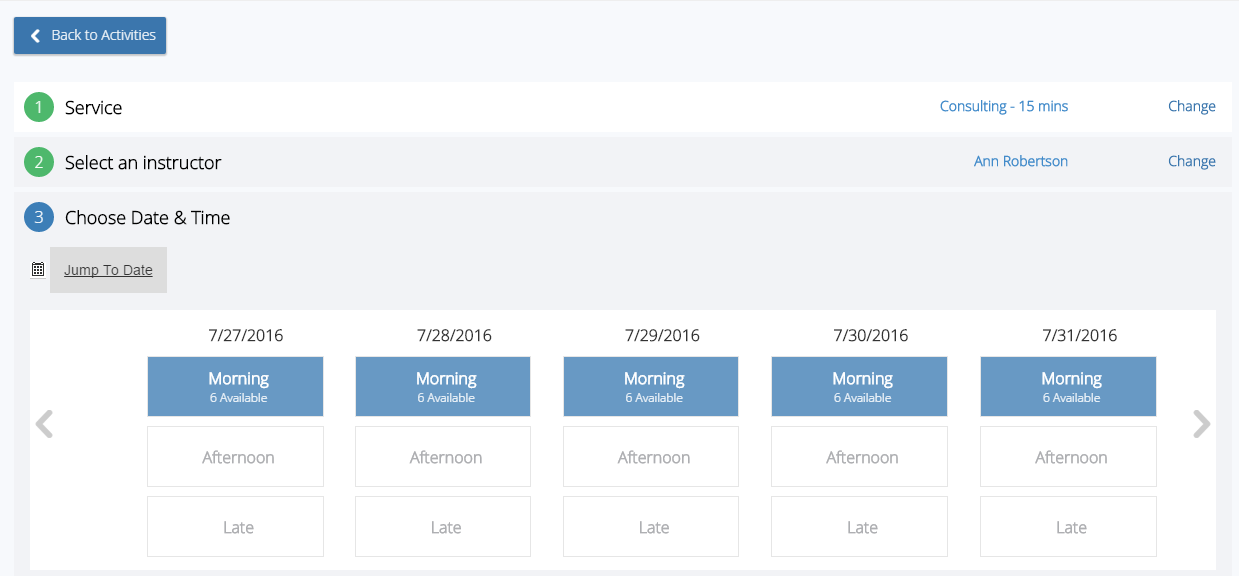 Once you have set up your booking widgets, students can easily book appointments and classes online. Say your student wants to book a one-on-one karate lesson: they will choose the class, instructor, and date and time from available time slots. When setting up the appointment booking, you can determine capacity for each appointment, the amount of slots available, extras, include instructor information, and set the online booking period for the appointment.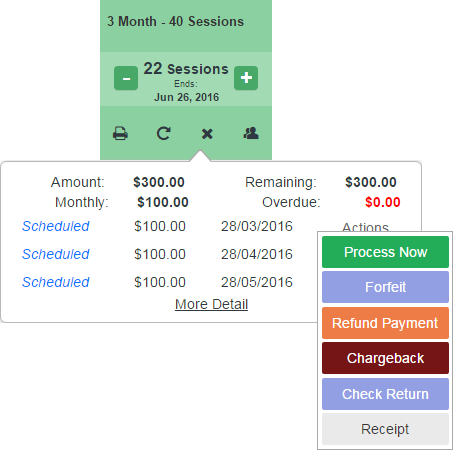 If a group is checking in using the same membership, avoid the hassle of manually decreasing the count on a punch pass one at a time. When you click to decrease the number of passes left on a punch pass membership, a pop-up will appear allowing you to adjust the count of sessions all at once. The count decreased is limited to the number of sessions originally purchased, and each change triggers a GL posting.
---
Improvements
When making fees available to certain booking types, specify conditions for those fees. Make your fees valid for a date range, per session, per week, or time period.
Add a date range for holiday hours by selecting whether the holiday is single day or multiple days, and set the operational hours for the holiday, or if you will be closed to the public for the entire day.
Generate maintenance reports to show the events that do not require maintenance, as well as those that do. Your staff can better prepare maintenance for the facility, knowing all prior and future events around the required maintenance.
Facility usage reports now include Category and Calendar. When Category is added to the group of data, the report will be grouped by category.
---