The PerfectMind development team has been hard at work to bring you features to help attract new members, connect your community and keep your business running efficiently. Click on thumbnails for expanded views and browse through the help files to learn more about each feature.
    </div>

<hr> 

New
</div>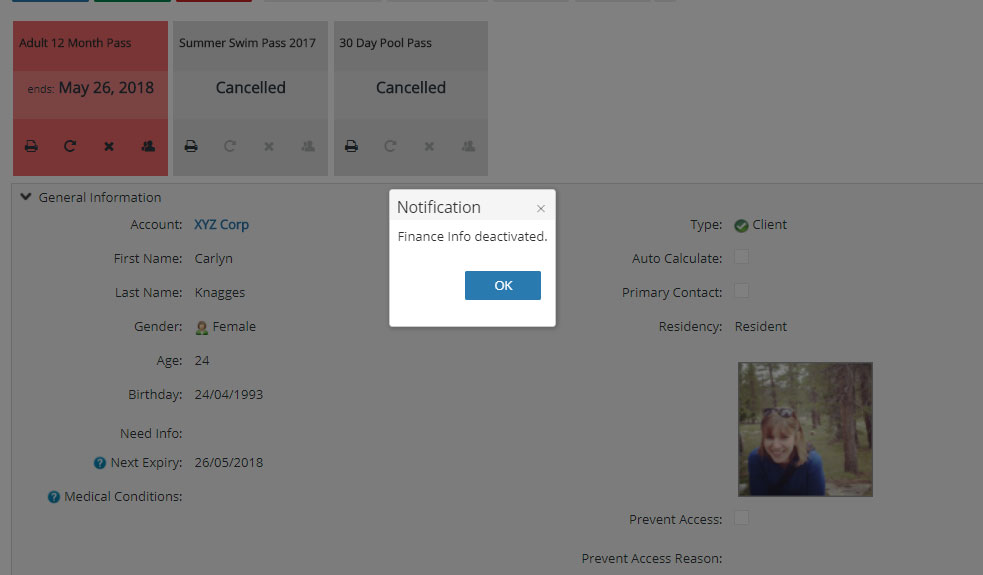 A button to disable credit card information has been added to the Contact page and the credit card information page. Once a credit card has been disabled, it can no longer be used to complete transactions in the point of sale system. This is useful for removing expired cards, or if a card was used for a one-time purchase but should not be used for purchases going forward.
PerfectMind is now integrated with Chase Paymentech for payment processing in both Canada and the United States, including EMV terminals. This integration is fully PCI compliant to maintain PerfectMind's PCI Level-1 status.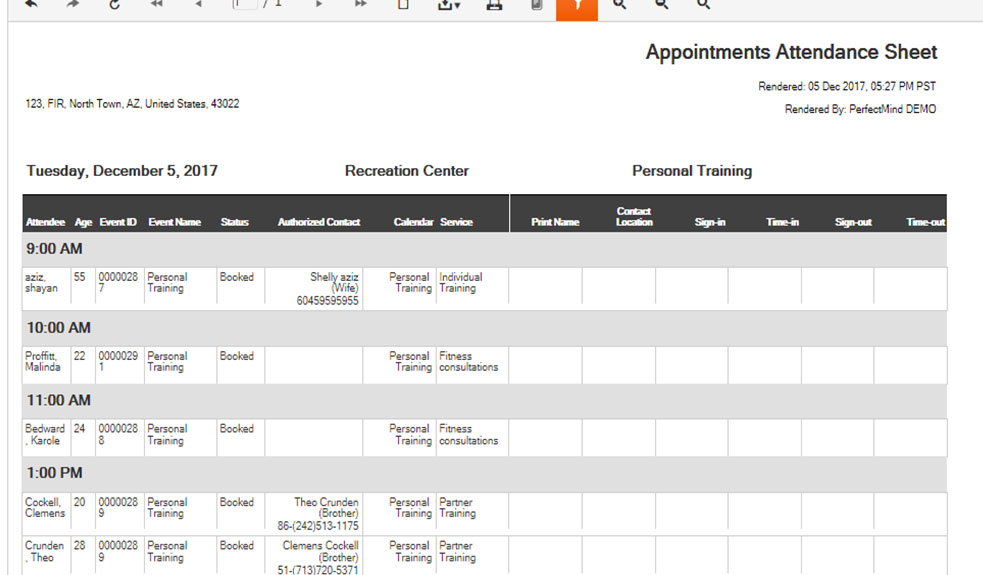 We have added a new Appointment Attendance Report to show all attendees for a particular service or calendar. For example, if Personal Training and Group Training events are contained within the same calendar, you can run the Appointment Attendance Report to show all Personal Training events, all Group Training events, or all Personal and Group Training events.
Additionally, a column can be added to show specific family members of the attendee – this way you can have easy access to emergency contact information, or show the list of authorized family members to pick up a child from a day camp.
---
Improvements
</div>
<div class="content-main">
<div class="panel-group" id="accordion3">