ChampionsWay is always proud to work with amazing martial arts professionals from around the world. It's the support of these schools and leaders that has allowed us to grow and expand our capabilities. However, we also find it important to get to know our clients. Not only do we want to help them succeed, we want to help them celebrate their work, their passion for martial arts and their students.
This month, we're happy to feature Aaron Benton of Neutral Grounds Martial Arts as our client spotlight of the month! Under the strong lineage of Royce Gracie, Rodrigo Gracie and Evaldo Lima, the strong fundamentals and commitment this school shows towards the martial arts runs deep. Learn more about this school, their approach and how they utilize ChampionsWay, to help grow and support their operations.
CW: When did you first get involved in martial arts? When did you know that you wanted to turn that love of martial arts into a career?
AB: I have been involved with Martial Arts for 7 years. I wanted to turn my passion for Jiu Jitsu into a business, after my family moved to Texas from California.
CW: What drives your school and keeps students coming back? What sets Neutral Grounds Martial Arts apart from other schools?
AB: At Neutral Grounds, we teach real-world techniques that work on the street. Our Jiu Jitsu and our great instructors are what set us apart.
CW: If you had to choose one life lesson that you instill in students, what would it be?
AB: The techniques you learn on the mat do not come easy. If you are to be great at Jiu Jitsu, you must put in the work. As with anything in life, if it's worth it, it's worth working hard for.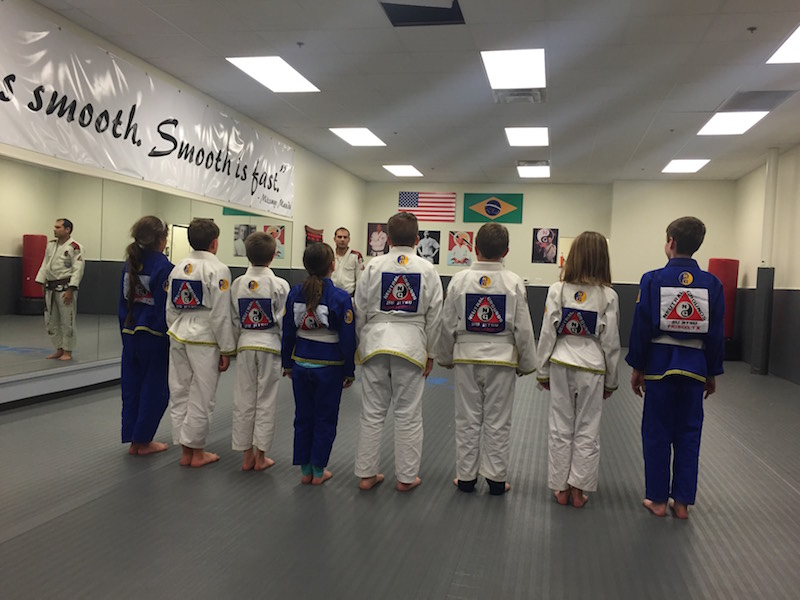 CW: Where do you see Neutral Grounds in 5 years time?
AB: We see ourselves continuing as a family friendly school that can teach great Jiu Jitsu to anyone from ages 5 to 105!
CW: Which ChampionsWay features have you used the most? What has become the most important for your classes?
AB: We have a great website from ChampionsWay and I love it! We are able to make changes when we need to; it's important, with a new school that is trying to find the perfect internet presence.
CW: How has ChampionsWay helped Neutral Grounds work more efficiently or serve students more effectively?
AB: Starting a Martial Arts School is a LOT of work. There is so much more than just Jiu Jitsu to consider. ChampionsWay helps us with Payment Processing, our Website, student attendance and more.
All images courtesy of Aaron Benton